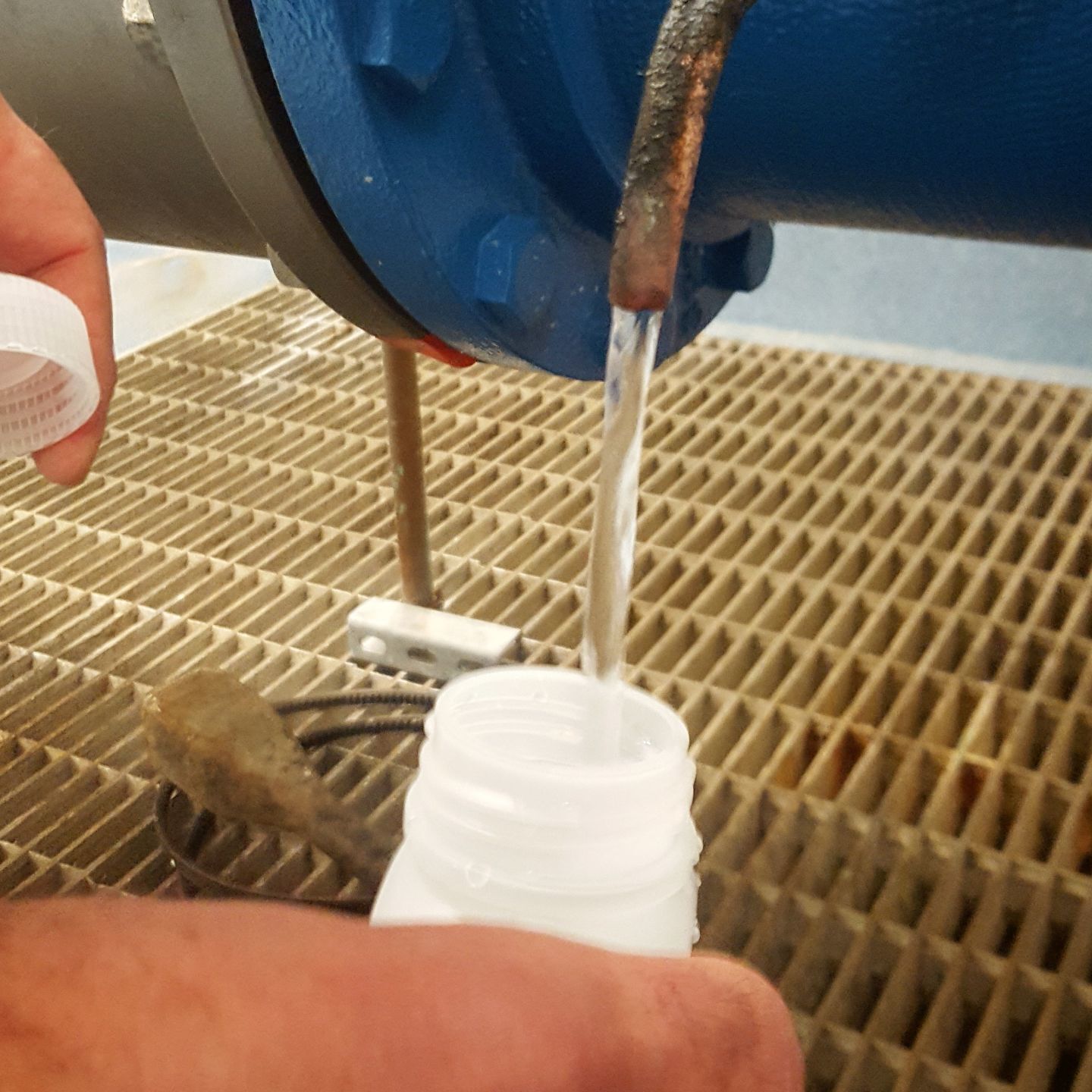 State health officials are recommending new groundwater quality standards for 22 contaminants, including some PFAS and pesticides, that they say will ensure safe drinking water for Wisconsin residents.
The Department of Health Services forwarded the recommendations to the Department of Natural Resources, which will begin a roughly 2½-year process of crafting rules to regulate facilities, practices and activities that can affect groundwater. The rules apply to bottled water, approved agricultural chemicals, contamination site cleanup, regulation of solid waste landfills, and more.
If approved, the standards would be added to a list of 138 currently regulated substances...
...more