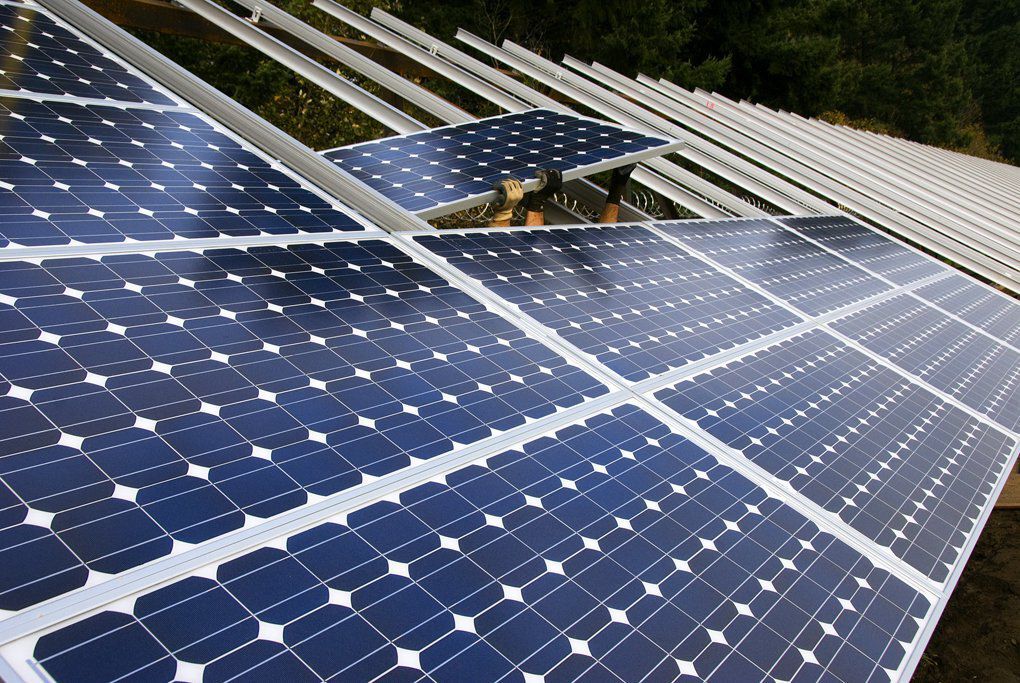 Fighting climate change might not be a big deal for Donald Trump`s White House, but there's a lot of work being done on the local, state and federal levels.
"A lot of things are moving in the right direction, and I don't think a lot of people get that," said Gregory Nemet, a professor in UW-Madison`s La Follette School of Public Affairs whose book "How Solar Energy Became Cheap" won the 2019 World Citizen Prize in Environmental Performance.
Nemet was a panel member at the Cap Times Idea Fest session "How should Wisconsin leaders tackle climate change." He was joined by Madeleine Para, vice president of programs at the Citizens' Climate Lobby, Elizabeth Ward, director of Wisconsin's Sierra Club chapter, and Dane County Executive Joe Parisi. The panel was moderated by Kathleen Falk, former Dane County executive, U.S. Department of Health and Human Services official, state public intervenor and environmental attorney...
...more