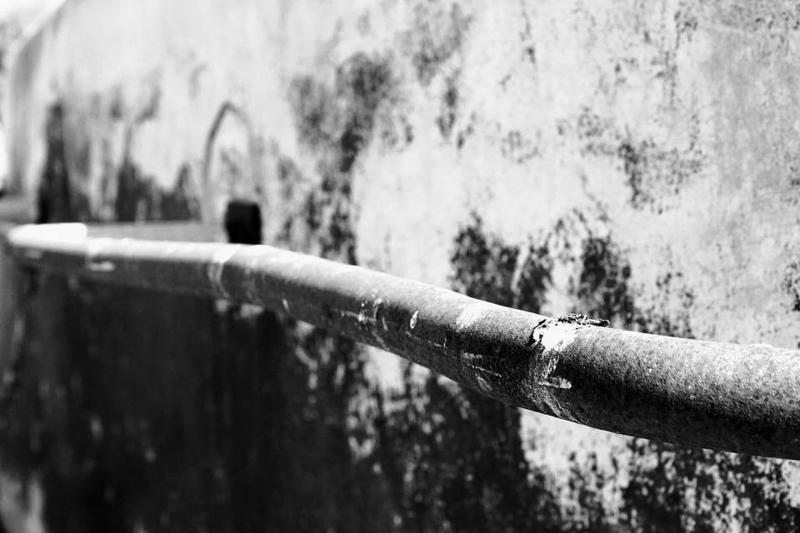 At least 150,000 Wisconsin homes still have lead water service lines, although the number could be as high as 450,000, according to the Environmental Defense Fund.
A new Wisconsin DNR program is giving out $63 million dollars to help homeowners replace those lines.
Cities can apply for the grant money, then pass it along to homeowners to replace lead service lines into their homes....
...more