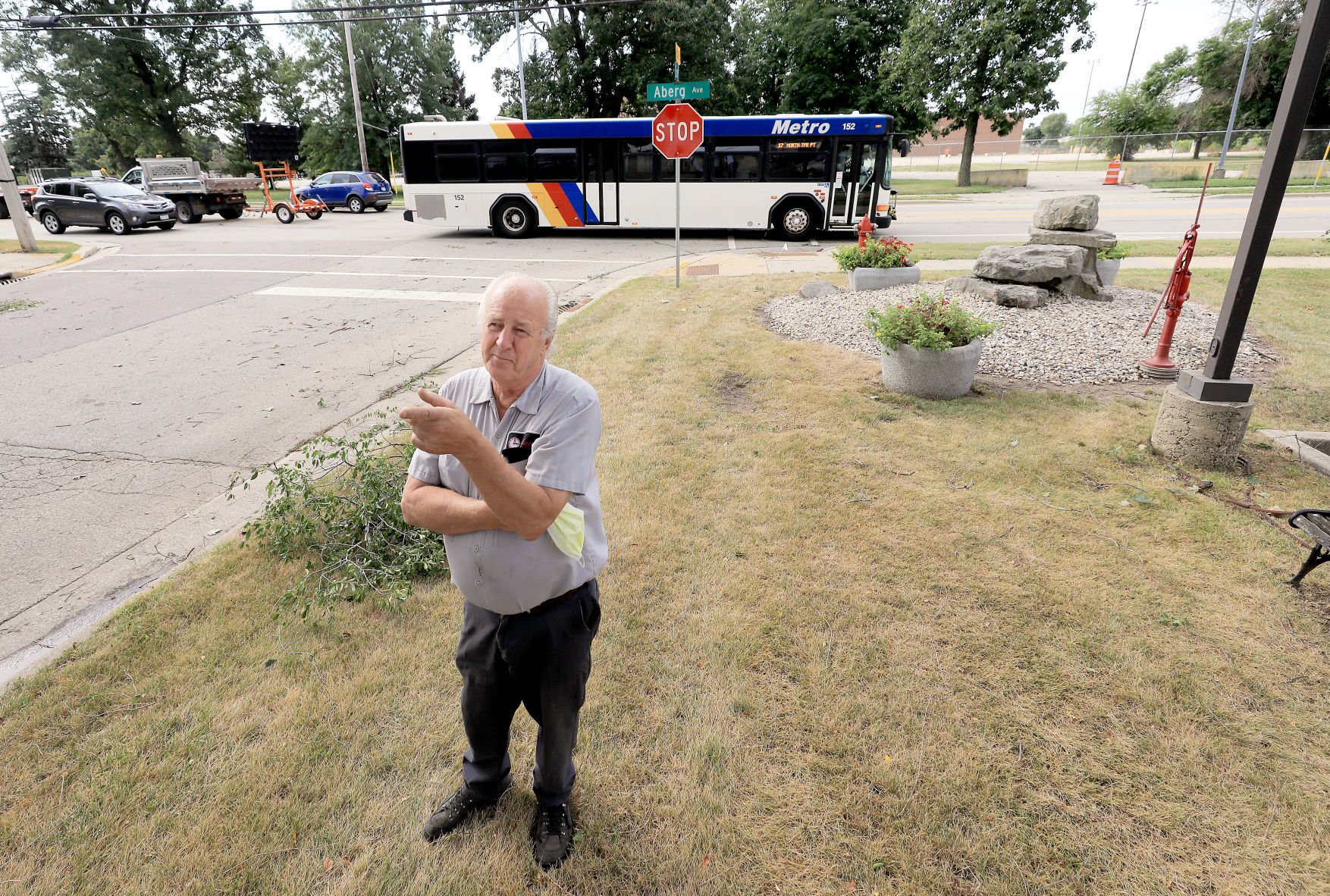 An unlikely coalition opposed to housing a bus garage at the former Oscar Mayer site on Madison's North Side has accused the city and federal authorities of subverting the environmental review process.
Dolores Kester is a retired attorney. Maria Powell runs an environmental justice organization. Chet Hermanson is an auto mechanic who once worked at the food plant.
Each has called on the federal government to require a full review of the environmental impacts of the city's plan to use part of the former industrial site as a Metro Transit facility.
...more