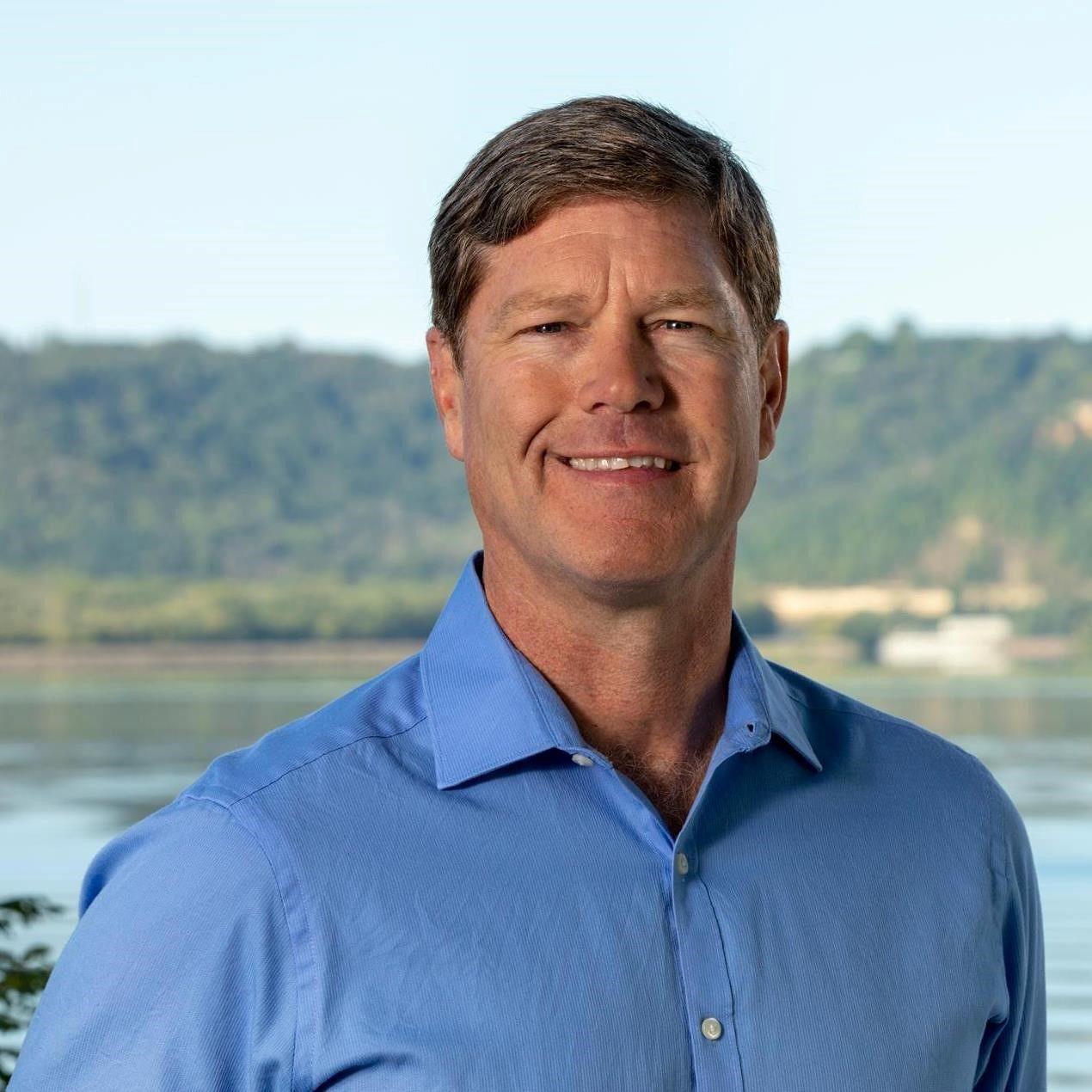 wo Wisconsin lawmakers are calling on federal officials to reexamine the impacts of a controversial power line on the Mississippi River and surrounding national refuge.
In separate letters, U.S. Sen. Tammy Baldwin, D-Madison, and U.S. Rep. Ron Kind, D-La Crosse, questioned the U.S. Fish and Wildlife Service's plans to grant an easement through the Upper Mississippi River National Wildlife and Fish Refuge for the Cardinal-Hickory Creek transmission line.
The high-voltage line would use 14 towers — up to 20 stories high — to carry wires along a 260-foot-wide corridor through the refuge from the Turkey River bottoms in Iowa to the site of a former power plant north of Cassville...
...more