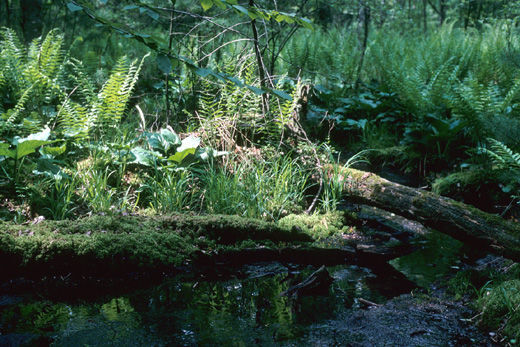 A judge has declined to reinstate a key permit for a Georgia company seeking to build a controversial frac sand operation in Monroe County.
Monroe County Circuit Judge Todd Ziegler ruled Monday that the state Department of Natural Resources violated the law when it granted Meteor Timber a permit to fill 16.25 acres of wetlands for the $75 million project.
Ziegler's oral ruling affirms an administrative law judge's decision to revoke the permit, finding that Meteor failed to demonstrate its project would not result in significant adverse impacts to the environment....
...more