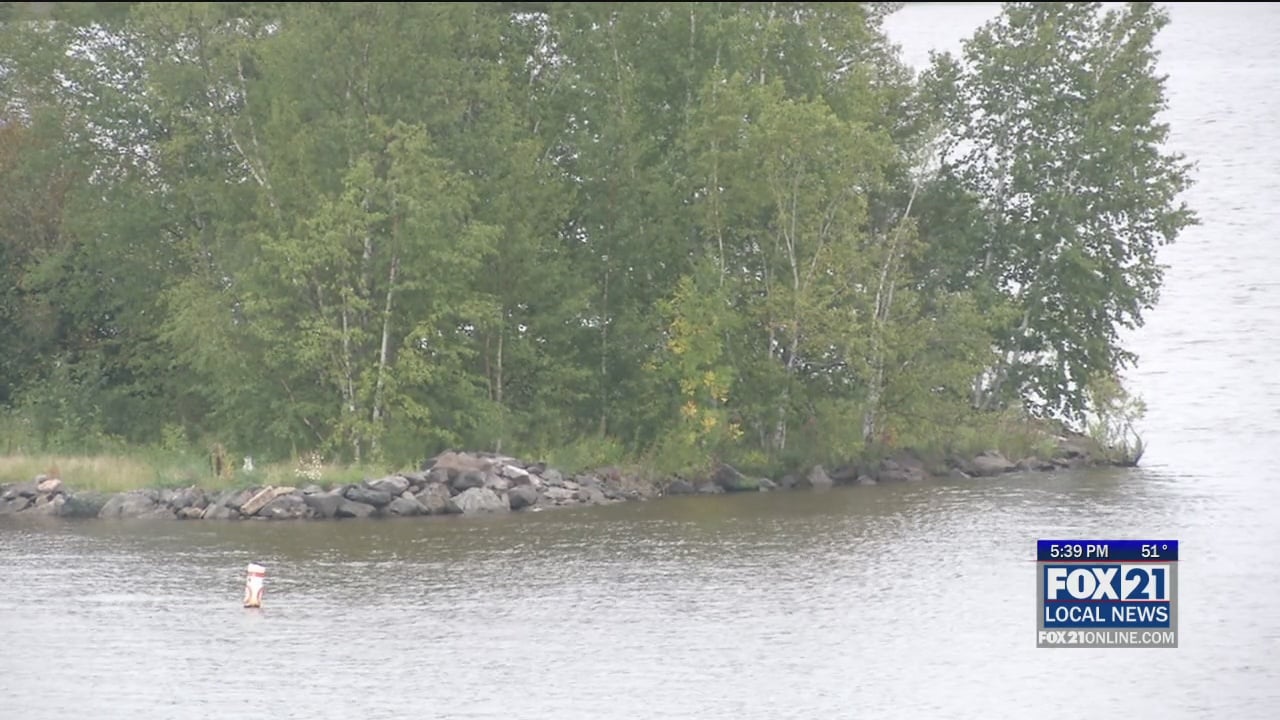 SUPERIOR, Wis. – The U.S. Environmental Protection Agency announced it will be providing nearly $14 million in funding to help rehabilitate environmental areas of concern along the St. Louis River and the Great Lakes.
The financial support is part of the EPA's five-year plan to restore environments within the great lakes.
The St. Louis River in the Twin Ports has been an area of concern for quite some time.
The money given by the EPA is expected to help fund the expansion of current restoration programs in the twin ports.
It may also help find solutions to prevent future harm for this area of concern, which could provide several possible advantages.
...more