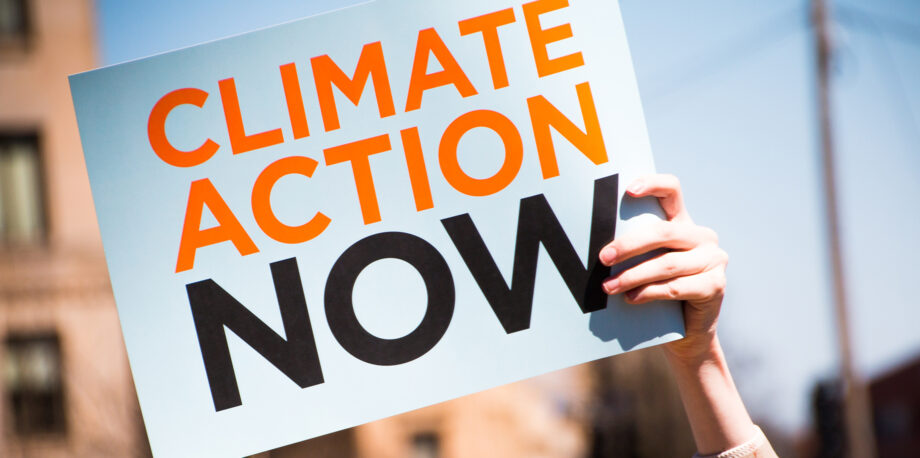 August 25, 2020 — In the midst of the Covid-19 pandemic, Americans have not forgotten about climate change. In fact, our recognition of the problem is at or near all-time highs, according to research from Yale and George Mason universities. Polling data from the universities from April 2020 revealed that 61% of registered voters accept that humans are changing the climate, and most support policies like a carbon tax or a fee-and-dividend program to reduce greenhouse gas emissions.
It's impressive that the public commitment to act on climate change remains steadfast in the face of new challenges. But the flip side is that only 13% of registered voters have urged an elected official to address the problem. They may be primed for action, but we have yet to fully step into that role. So what's the best way to do that?
1. Learn where the public is already aligned with policies that address climate change...

2. Build racial and social justice into climate solutions...

3. Dig into energy production...

4. Follow the money...

5. Get to know elected officials...

6. Hit the campaign trail...

...more