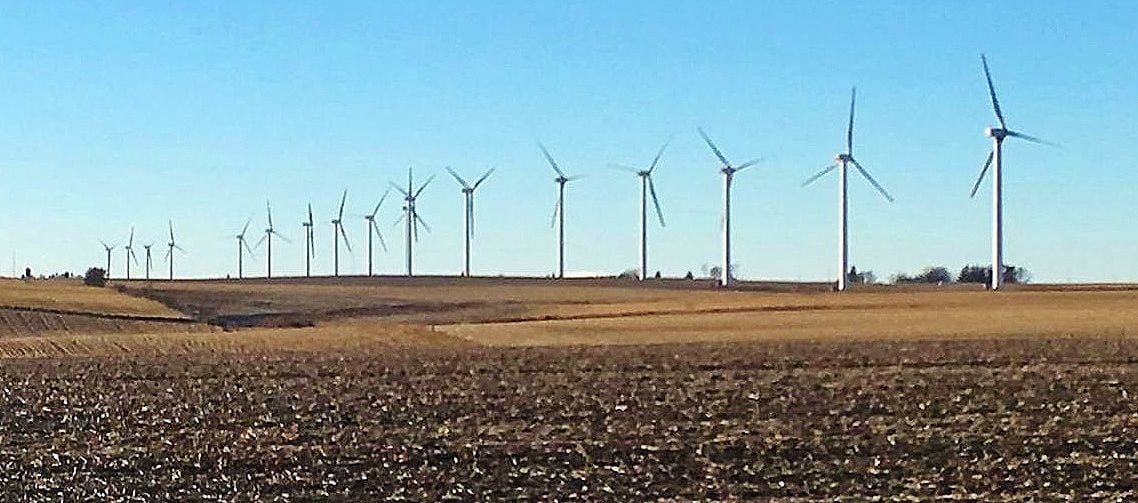 Wisconsin regulators voted Thursday to deny a request from some Green County residents to stop construction of a controversial wind farm near Monroe.
The 65-megawatt Sugar River Wind project proposed by EDF Renewables would consist of 24 turbines in the town of Jefferson near the Illinois border.
A group of 56 people who live or own property within the 5,870-acre project area but don't have leases with the developer appealed the county's approval, arguing the county continued to gather information even after declaring the application complete and holding a public hearing...
...more