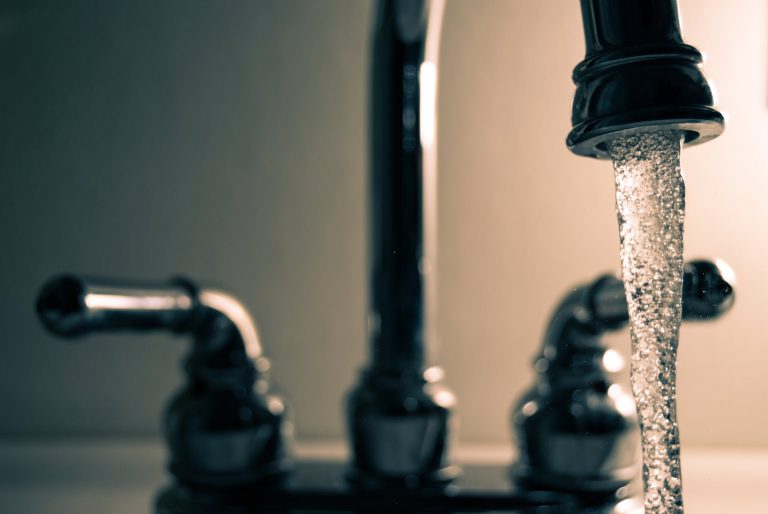 They support federal standards to prevent 'forever chemicals" from polluting drinking water.
Attorney General Josh Kaul announced Wednesday that Wisconsin is leading a coalition of 22 states in supporting the U.S. Environmental Protection Agency's preliminary decision to regulate so-called "forever chemicals" known as PFAS in drinking water. Attorneys general from other Midwest states, including Minnesota, Illinois and Iowa, were among those who submitted comments to the federal agency on Wednesday.

Found in everyday products, perfluoroalkyl and polyfluoroalkyl substances known as PFAS have raised concern because they don't break down easily in the environment, and they've been linked to an increased risk of some cancers.

In comments filed Wednesday, Kaul said the states support the EPA's preliminary finding to regulate the two most widely studied PFAS chemicals: PFOA and PFOS.

...more