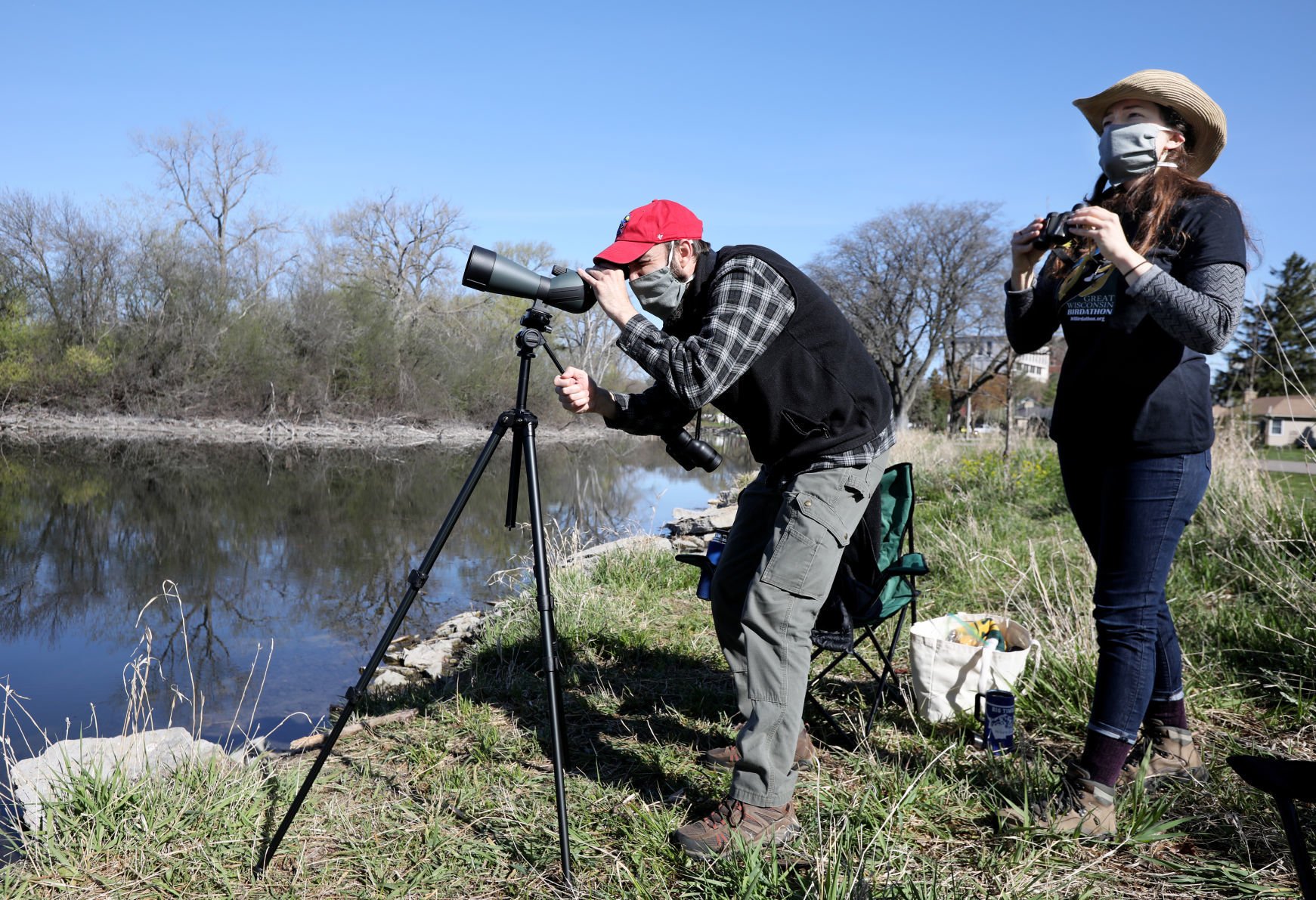 Each spring, hundreds of area bird lovers have grabbed a pair of binoculars and joined others in the Great Wisconsin Birdathon.
Teams ranging from school groups to professional naturalists have participated, collecting pledges for how many different bird species they can spot in a 24-hour period. Since it was launched in 2012, the Birdathon has raised more than $500,000 for bird protection via the Madison-based Natural Resources Foundation of Wisconsin.
But faced with the COVID-19 pandemic, organizers have made some changes this year so the event can continue in accordance with Gov. Tony Evers` "safer at home" order...
...more