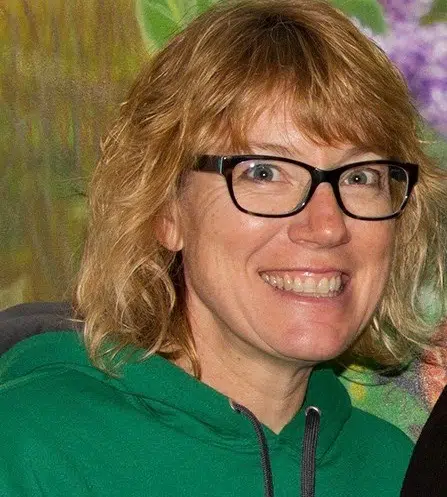 The Environmental Educator & Butterfly Garden Coordinator at Woodland Dunes Nature Center and Preserve in Two Rivers has been presented with an Outstanding Educator Award.
Wendy Lutzke was the recent recipient of the honor from the University of Wisconsin-Madison Division of Extension and the Wisconsin Department of Natural Resources.
Lutzke has established herself as a leader in local watershed issues, including her experience in monitoring streams...
See Also:

...more