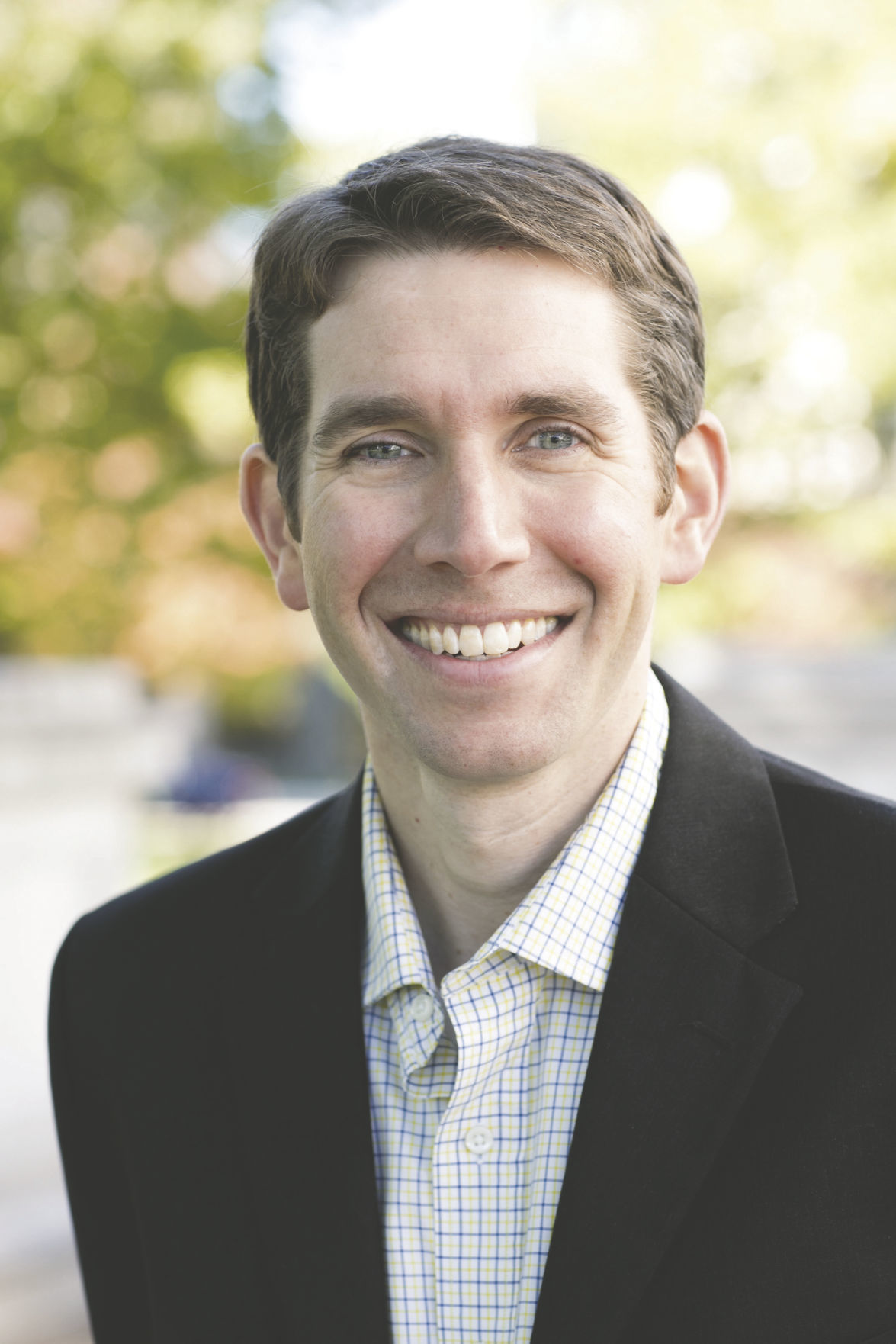 Wisconsin regulators approved construction Thursday of a 9-megawatt solar farm at the Dane County Regional Airport that is expected to meet about 40% of the county's electricity needs.
The Public Service Commission voted 3-0 to authorize Madison Gas and Electric to build the $16.8 million plant on about 58 acres of county-owned land and to sell the output to the county under the utility's renewable energy tariff.
"Clean energy is important to MGE, to Dane County, and to many who live and work here. We support the County's clean energy goals and are excited to partner on this project to add more locally generated renewable energy," MGE CEO Jeff Keebler said in a statement. "Partnerships like this will help MGE achieve net-zero carbon electricity for all of our customers by 2050."..
...more