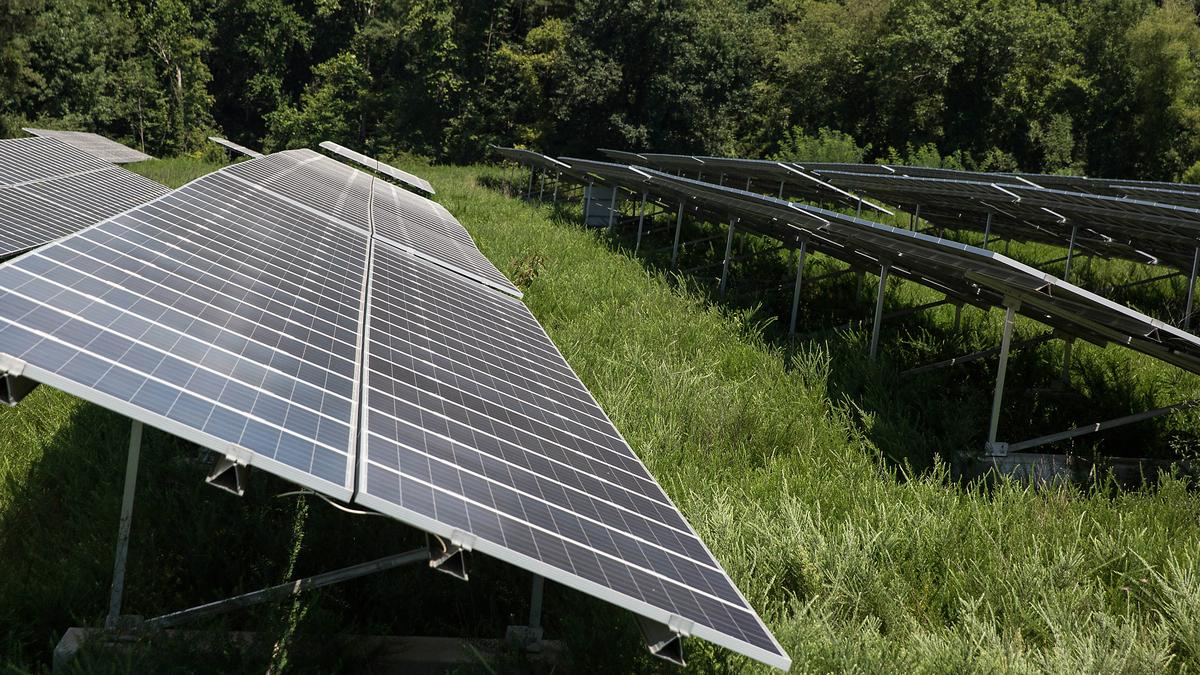 A New York-based solar energy company is looking to construct a 150 megawatt solar facility in Sheboygan County that if built, could generate $350,000 annually in shared tax revenue for the county.
Ranger Power, based in Brooklyn, New York, is looking to use between 1,000 to 1,200 acres in the town of Holland in the county to build thefacility, called Onion River Solar. The town and company are still in the negotiation process for selling the land, according to documents filed by the municipality.
Ranger Power is planning to submit its utility permit application to the Wisconsin Department of Natural Resources in May...
...more