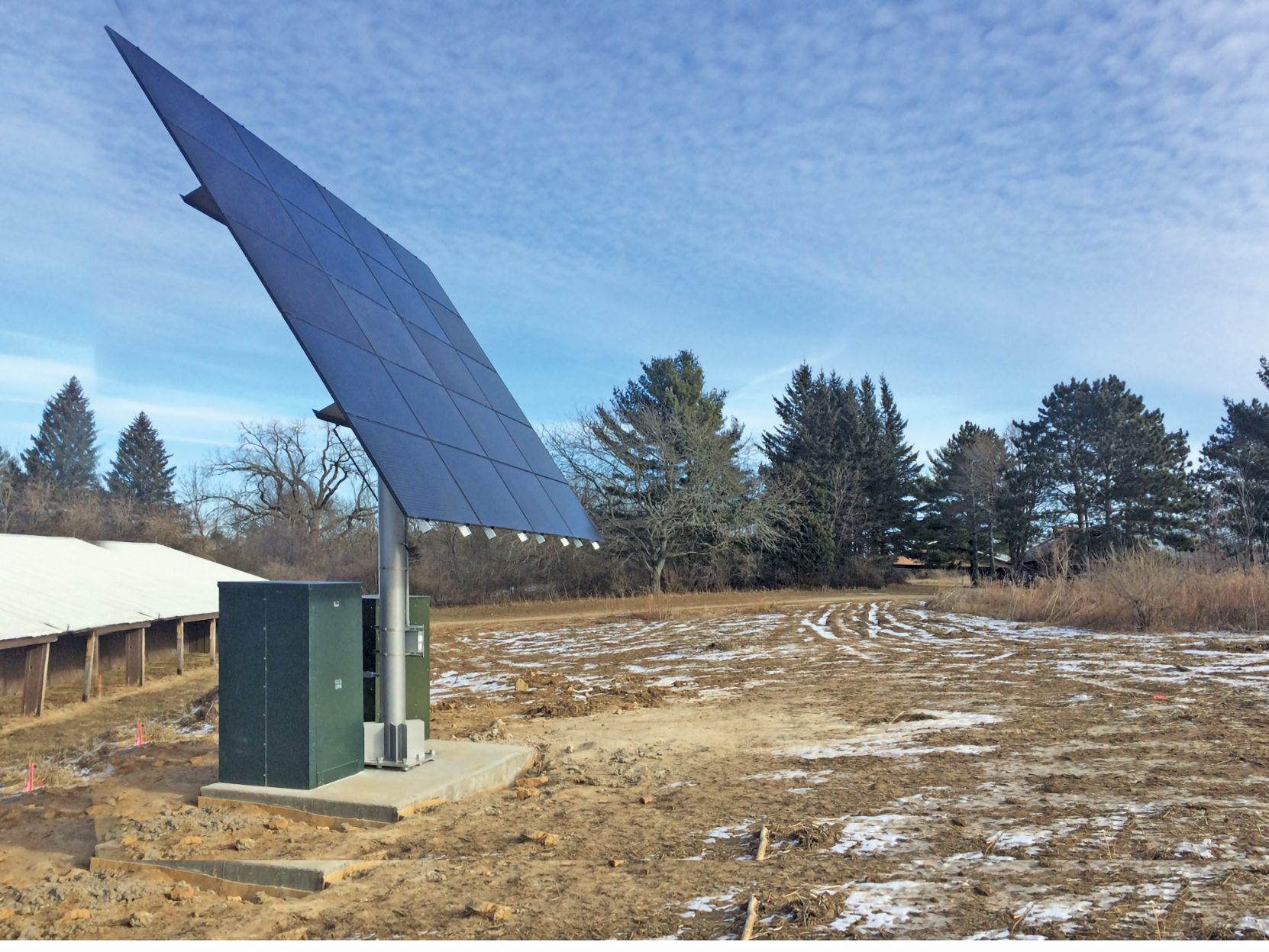 In a first for a Wisconsin utility, Alliant Energy has helped a customer go off the grid.
The Madison-based utility this spring installed solar panels and batteries to power a pair of state Department of Natural Resources buildings in a remote park south of Sauk City.
Alliant says the system — which is known as a "microgrid" and consists of a 6-kilowatt solar array, 42-kilowatt-hour battery and computer controls — was about half the cost of rebuilding an aging power line through steep and rocky terrain...
...more