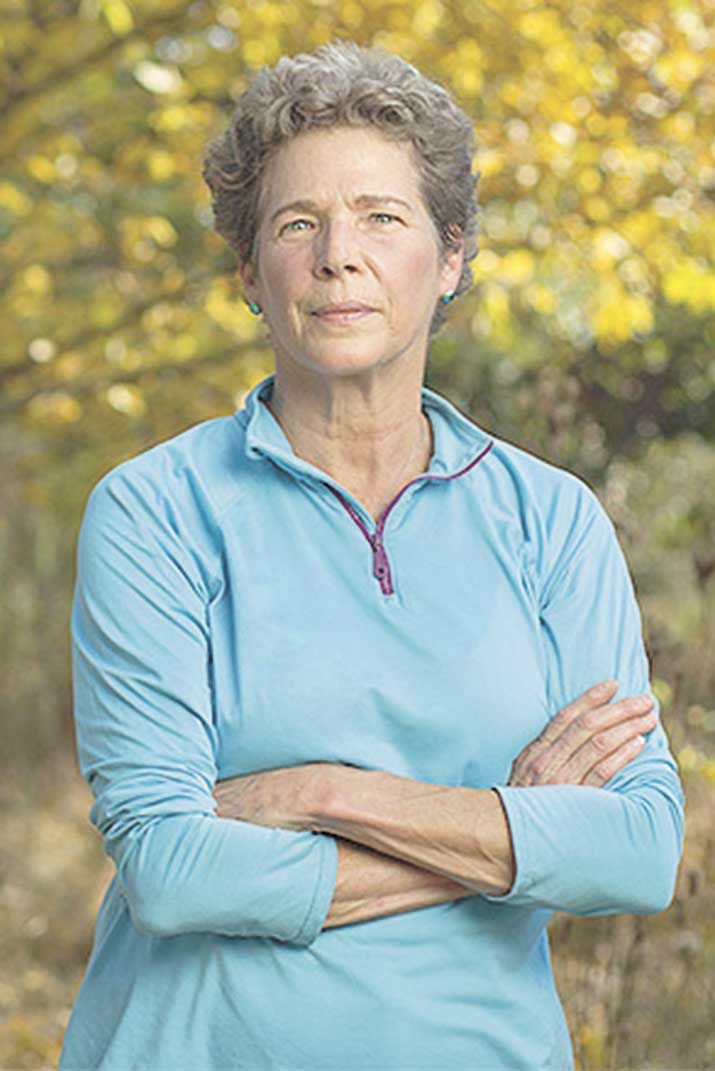 Tia Nelson honored to continue Gaylord's legacy
Gaylord Nelson's humble roots, planted in Clear Lake, Wisconsin, grew into an environmental movement that has carried on for 50 years. Tia Nelson picked up where her father left off and uses her passion for nature as a force that drives her to protect the environment.
Tia believes Clear Lake made her father the man he became. "Papa always said that his interest in nature and the environment came to him by osmosis. He was a little boy growing up in the small town of Clear Lake and nature was his playground. It was a part of him from a very early age."

Tia shared a story about her father and his best friend as boys in Clear Lake, Sherman Benson. "Come fall, the turtles in the village migrate over to Mud Lake, which is their winter habitat. Papa and Sherman picked up the turtles, spun them around and hid them in the grass. They tucked them behind trees and attempted to get the turtles lost. The turtles still found their way over to Mud Lake and the boys were fascinated by the turtles migratory instincts. "Papa was simply marveled by the ways of nature," Tia said.

She said for her the experience has been quite similar. "I have always loved nature, animals and the outdoors. Obviously it was a passion of my father's, so it trickled down to me."..

...more