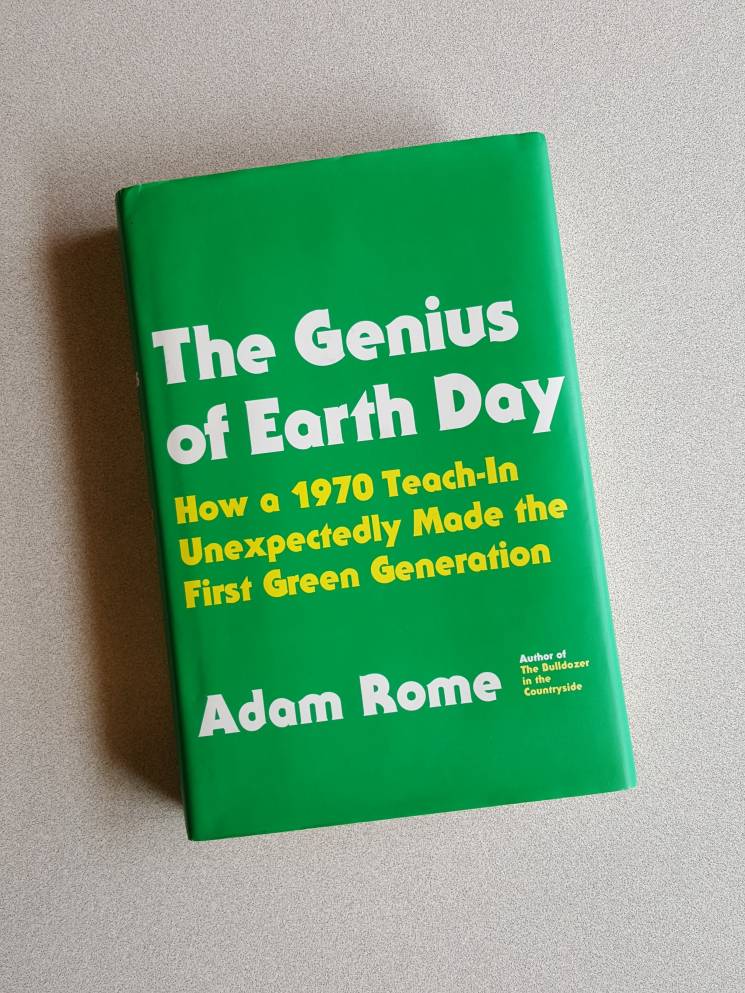 Congressman McCloskey recalls the first time Senator Gaylord Nelson asked him to participate in the environmental teach-in that inspired a generation.
Former Republican Congressman Paul "Pete" McCloskey is one of the unsung heroes of the modern environmental movement.
He is an author of countless environmental legislation passed in the 1970s including the Endangered Species Act of 1973. But his partnership with Wisconsin Democratic Sen. Gaylord Nelson, the man who envisioned the nationwide demonstration we celebrate as Earth Day, made the first one a successful bipartisan launch on April 22, 1970.
On that day, 20 million Americans in 2,000 communities and 10,000 schools planted trees, cleaned up parks, buried cars in mock graves, marched, listened to speeches and protested how humans were messing up the planet. It was the largest demonstration in the history of the nation – far larger for instance, than the Women's March in 2017...
...more