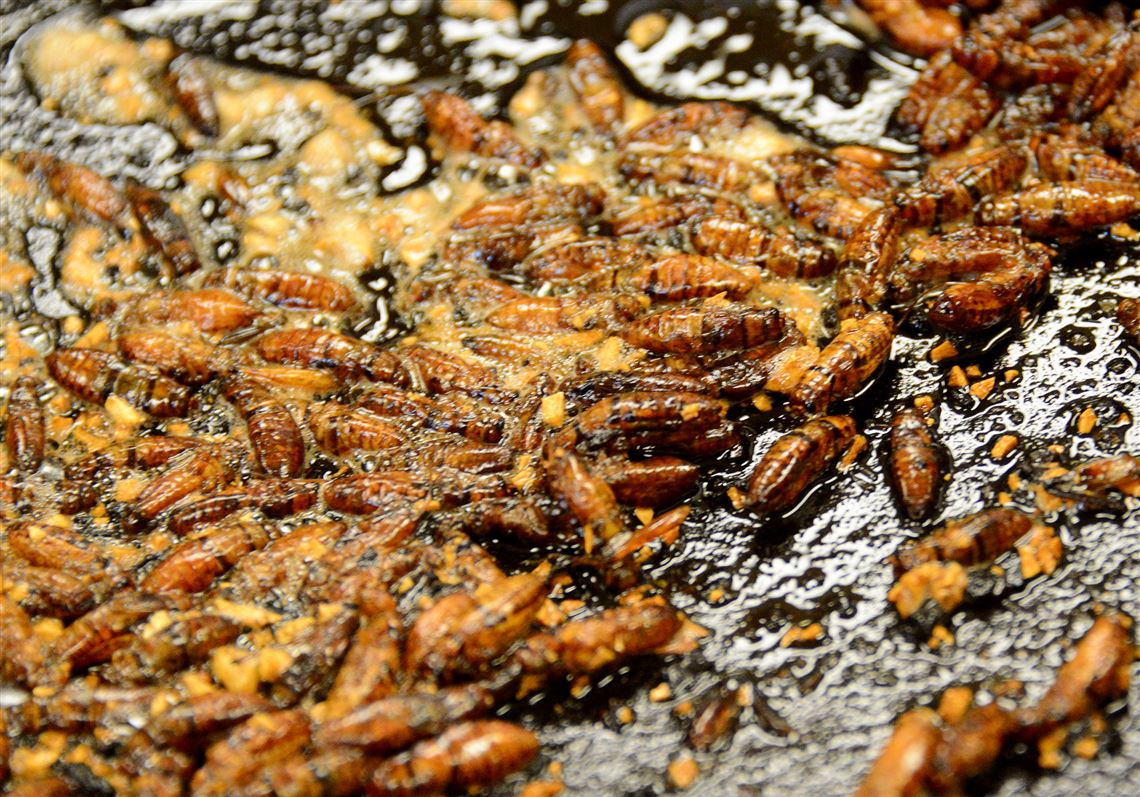 I once ate a cricket. At a restaurant. Just popped it in my mouth before my visual mind could react. It was breaded, which made it look less like a bug, and it was good, but as I chewed, my visual mind had its way. I swallowed with a shudder.
The thing I kept coming back to, though, was that the cricket tasted good.
Last week, the Association for the Advancement of Science invited me to join a web seminar for journalists called "Fit to Eat? Algae, Insects and Cultured Meat."....
...more