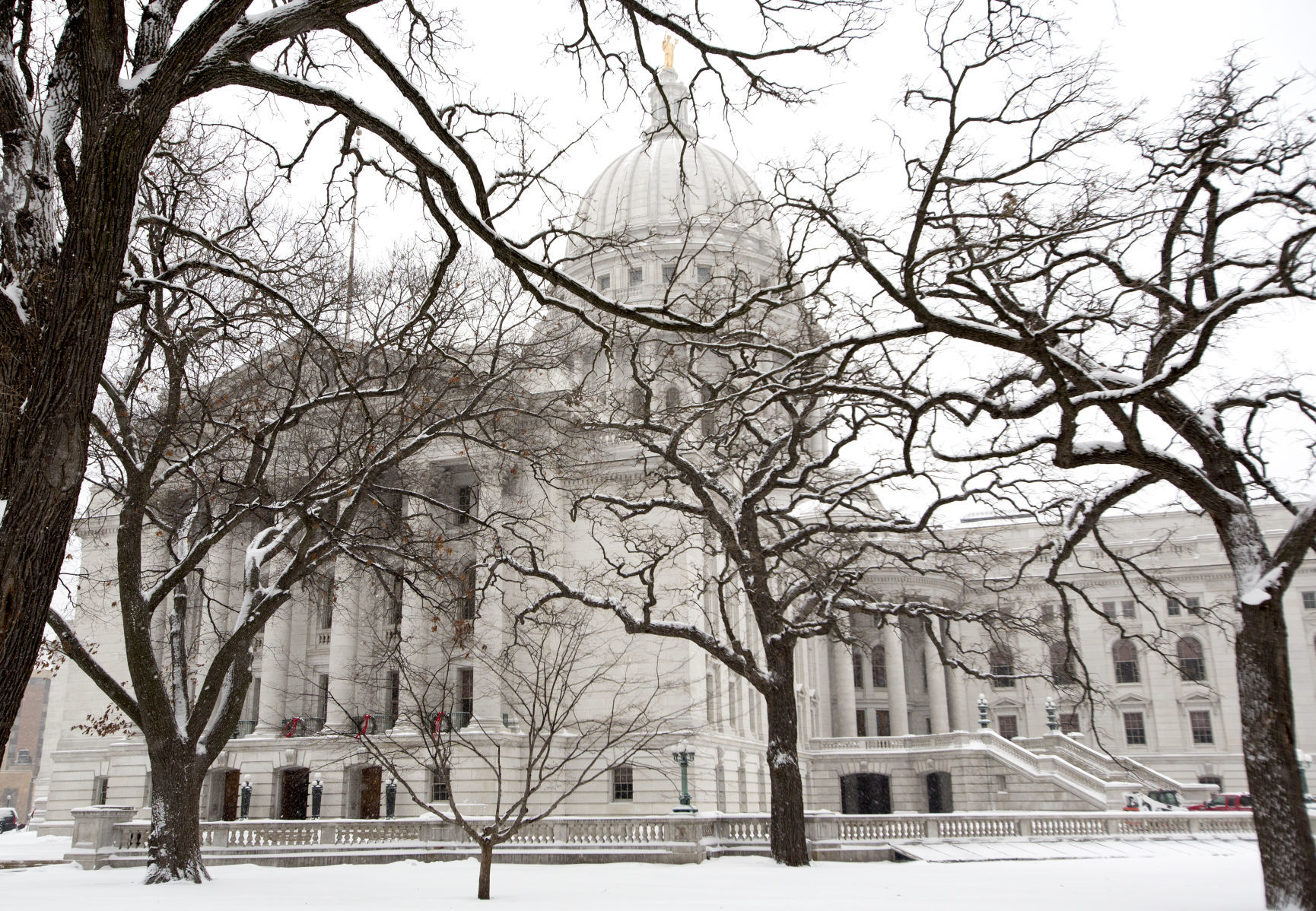 Nearly a year into divided government in Wisconsin, many lobbyists and Capitol observers say they've adjusted to the new reality: things are moving slower and less is getting done.
After a decade of one-party control of the state Legislature and governor's office, a new Democratic face in the East Wing — coupled with Republicans holding onto their legislative majorities — has brought a change of pace to the state and its legislative process
Split government isn't unusual in Wisconsin. Before the 2009-10 session when former Gov. Jim Doyle had Democratic majorities in both houses, the state was mostly governed under divided control since at least the late 1980s. Still, lobbyists largely agree the current state of affairs differs from recent history...

.

...more

Ken Notes: Split government should not slow things down it should cause compromise -- It is not working out that way. Both sides are waiting for yet another election cycle to change the numbers. We have become too polarized in Wisconsin not to mention Nationally.

The problem with this is that we are actually in a position to do great things. Renewable energy is now cheaper that coal, we could work with China who is leading the charge to electric vehicles for everyone, we have the opportunity to become energy independent, we can affordably clean up much of environment, we can build new affordable energy efficient housing, we can improve our dairy, and farming industries, and so much more.

All this is right in front of us and yet we find things to keep us apart -- fighting and pointing fingers...