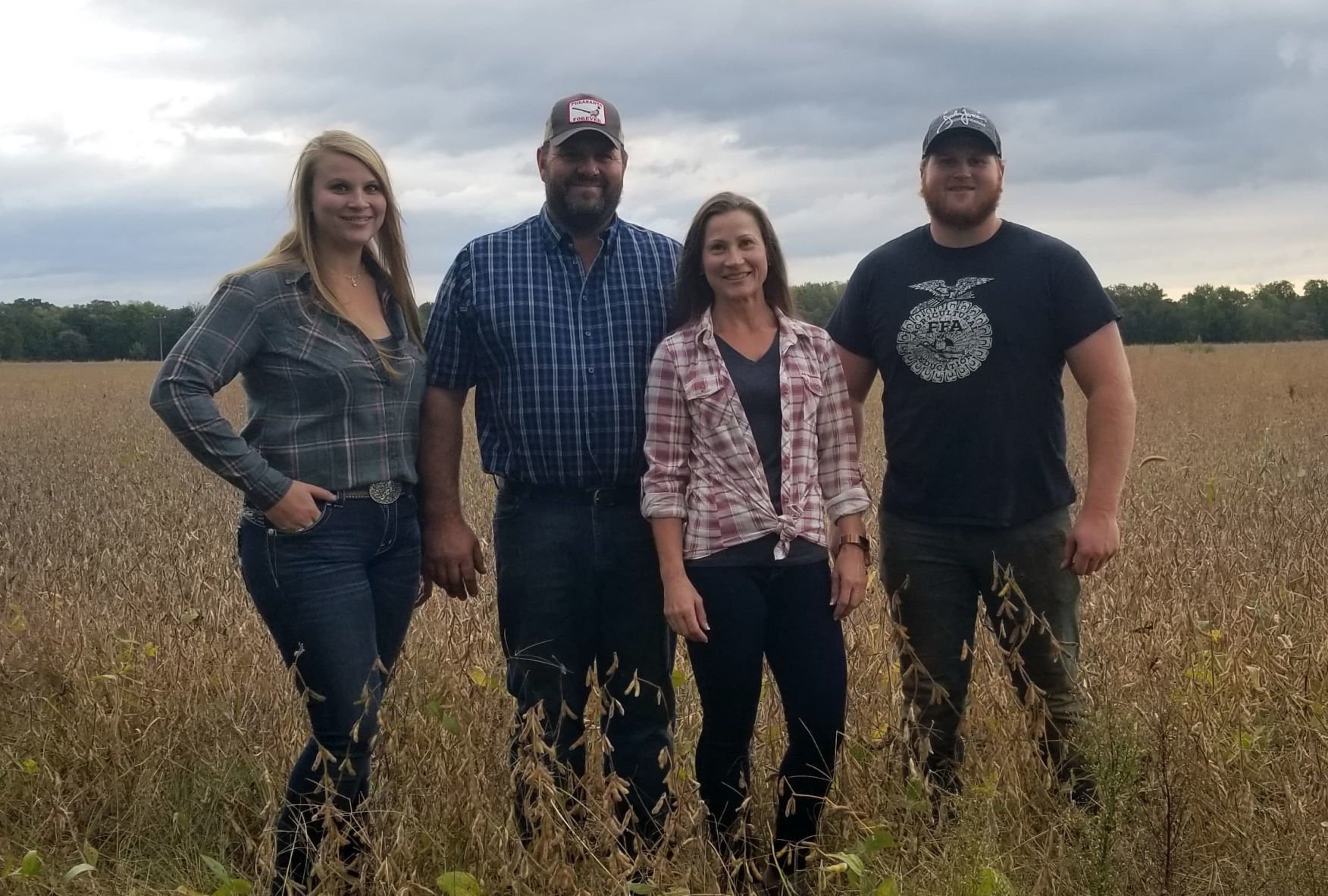 Boyceville's Jeff and Kelly Lake have been been selected as the recipients of the 2019 Wisconsin Leopold Conservation Award.
Lake Family Farms was revealed as this year's award winner at the Nov. 7 meeting of the Board of Agriculture, Trade and Consumer Protection in Madison. The Lakes will be presented with $10,000 and a crystal award at the Wisconsin Farm Bureau Federation's Annual Meeting in Wisconsin Dells on Dec. 8.
"There's a lot of good farmers out there doing a lot of good things and to be up in the ranks, that's quite the honor," Jeff Lake said in September when he was announced as a finalist.
...more