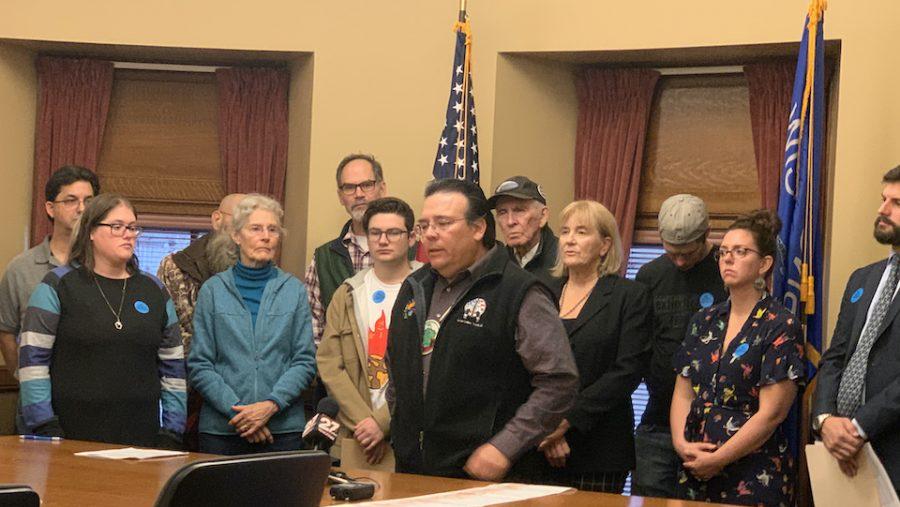 The Wisconsin State Senate passed a bill aimed at criminalizing environmental protests by a voice vote yesterday, and it now heads to Gov. Tony Evers`s (D) desk to sign or veto.
Dubbed "The Worker Safety and Energy Security Act" (AB 426) to garner labor support, the bill would expand a 2015 law to make trespassing on or damaging any energy or water company property a felony punishable by up to six years in prison and a $10,000 fine.
AB 426 was inspired by the American Legislative Exchange Council (ALEC)`s "Critical Infrastructure Protection Act"and was carefully pushed through the legislature with the help of lobbyists from the American Petroleum Institute, the largest trade association for the oil and gas industry...
...more