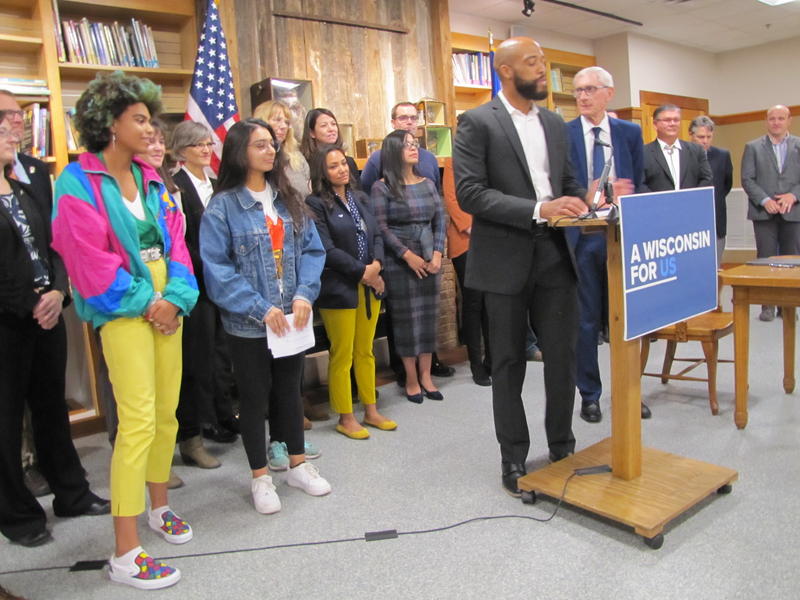 Gov. Tony Evers` administration has been promoting action on climate change since his inauguration day in January. In Milwaukee Thursday, Evers took a step toward tangible action.
He announced the creation of a task force charged with coming up with recommendations to combat climate change...
...more

Ken Notes: This is a great idea, I just want to remind every one that to really move the ball down the field we need to have the business and energy sectors firmly on the team. When we are not working together companies are looking for other places to work...