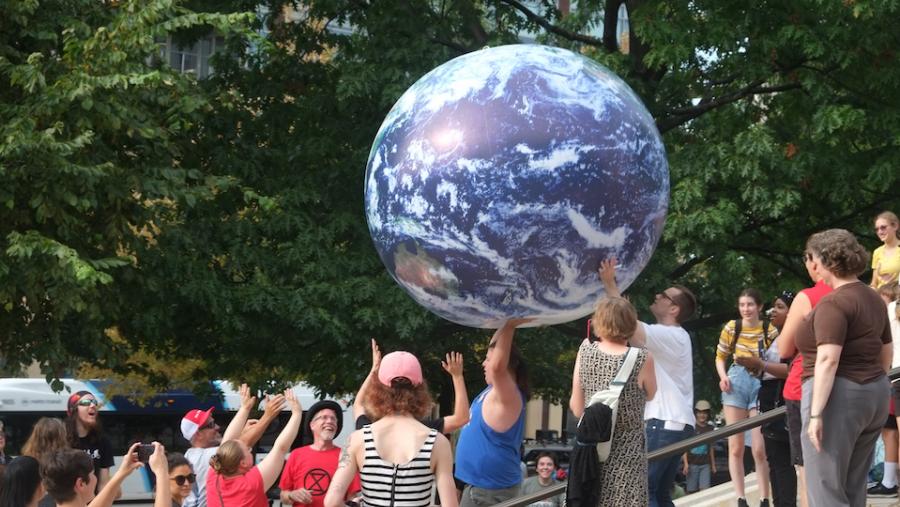 The Wisconsin State Assembly will convene for the first time this fall today to consider a bill backed by the oil industry and the American Legislative Exchange Council (ALEC) that would impose harsh criminal penalties on protesters who trespass on or damage any property owned by energy and water companies.
Dubbed the "The Worker Safety and Energy Security Act," AB 426 passed unanimously out of committee on October 2. The Senate version of the bill, SB 386, is still pending in committee.
The bill would expand a law passed in 2015 that made it a felony to trespass on or damage property owned, operated, or leased by an electrical or gas company to cover water, oil, petroleum, and renewable fuel companies` properties, as the Center for Media and Democracy (CMD) first reported....
...more