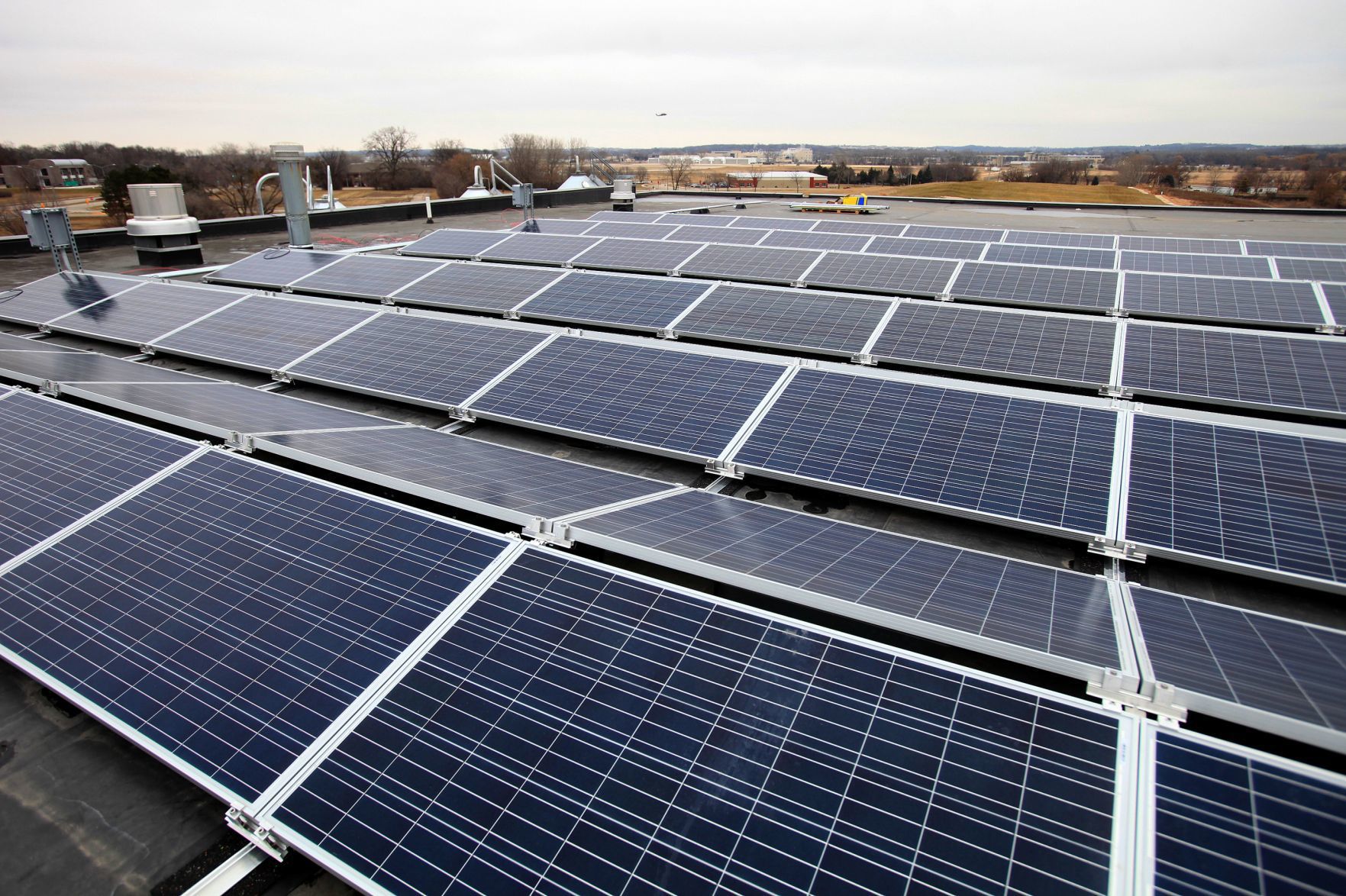 Wisconsin regulators again declined to say Thursday whether companies other than monopoly utilities can own and operate rooftop solar panels but agreed to investigate whether the state's largest utility can legally block a deal between one such company and the city of Milwaukee.
The case involves Eagle Point Solar, which won a contract to install 1.1 megawatts of solar panels on seven municipal buildings and lease them to the city.
We Energies, the city's utility, blocked the deal and instead suggested the city participate in its own rooftop solar program....
...more