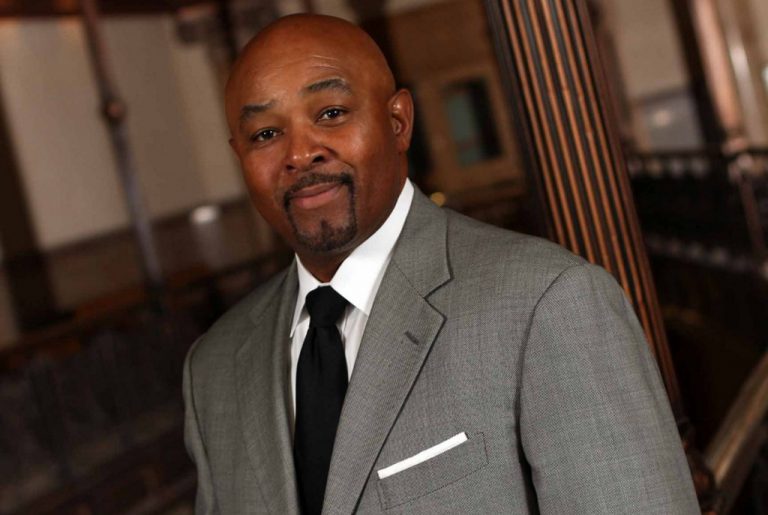 Officials with the state Department of Natural Resources will not overturn an administrative law judge's decision to invalidate a permit to fill 16 acres of high-quality wetland to make way for a proposed frac sand facility in Monroe County.
Instead, the agency said the decision would be handled best by the circuit court system.
The Atlanta-based company Meteor Timber has been seeking approval since 2016 to fill wetlands in Monroe County in order to build a $75 million frac sand mining and processing plant in Jackson and Monroe counties. A sand processing and shipping terminal would be located in the Town of Grant in Monroe County...
...more